The fifth book in the Junior Bender Mystery series brings together a compelling a cast of characters in a Hollywood thriller by Timothy Hallinan, writes Jim Algie in this review from Bangkok 101 magazine.   
Fans of Thailand-based novels will know the name Timothy Hallinan from his splendid series of Poke Rafferty thrillers set in Bangkok, including the Edgar-nominated The Queen of Patpong and the most recent entry Fool's River, available from Amazon. 
But he has another series going that is also worthy of your time, cash and eyestrain. The Junior Bender series follows LA's savviest and mouthiest burglar on a string of escapades where hijinks and heart-in-mouth suspense vie for supremacy.
Released in paperback in 2017, King Maybe is the fifth entry. The opening chapters should come with a medical warning: anyone suffering from hypertension should not take the plunge into this maelstrom of mounting anxiety.
Rather than just stick to the usual plot synopsis full of suspense-killing revelations, I'd like to underline one of the strengths of this comical crime caper: a cast list that rivals Carl Hiaasen and Elmore Leonard for eccentricities and variety.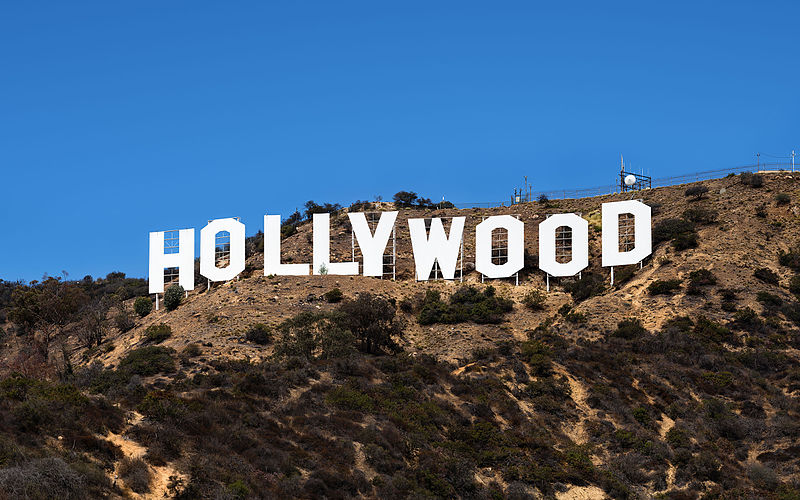 The movie mogul: Timothy Hallinan takes something of a stereotype, the burned out Hollywood producer with a nose for cocaine and an eye for young hookers, and then molds him into something else entirely: a sympathetic character set on redeeming himself for excreting so much commercial crap by coming up with a script for a more genuine and artistic movie. Hallinan has worked in the film business before. He knows the ins, outs and trapdoors of this world. For anyone interested in the wheeling and double-dealing of movie moguls, as well as all sorts of interesting asides, like how the Chinese market has become crucial to the blockbuster's survival, these parts are scene-stealers. Without giving the plot away let's just say that Jake and Junior have unfinished business.
The thug: We first encounter Maury "the Slugger" after Junior has been hired to steal a vintage stamp from his mansion. Much of the fun and realism in this novel comes from the combination of molar-grinding suspense welded to dungeon-dark guffaws. Thus Junior almost needs to be fitted for an adult diaper when the goon returns home humming "Achey Breaky Heart," while he is in the midst of stealing the stamp. And that's when the reader learns that Maury's weapon of choice is a baseball bat. The advertising copy for the bat plays up its light swing that has "the best possible feel." As Junior thinks to himself, "I was pretty sure that the best possible feel was a one-sided experience."
The fence: Stinky Tetweiler is Junior's fence for the stolen stamp and the scion of a family who got rich off the perfume strip. With his faux British accent and taste for Filipino houseboys, Stinky makes a good foil and verbal jousting partner for Junior. His helter-skelter taste in architecture has Junior musing about the special side effects of Hollywood on the city's houses. "Los Angeles architecture is like one of those 1950s horror movies in which radioactivity produces horrifying mutations." But Stinky's world has gone to rot. He's on the run too and muttering the Lord's Prayer in Tagalog.
The lover: What's a crime novel without a mysterious femme fatale to supply a possibly fatal distraction? Neutered. That's what. Enter Ronnie Bigelow. She's been Junior's girlfriend for the past eight months though he is still not sure who she is or where she comes from. All he knows for certain is that the way she drives a getaway car makes it seem unlikely that her CV included a stint selling Avon products.
The escort: Casey is a small-town girl from Texas who's arrived in Tinsel Town to become a movie starlet. But the only acting she's really been doing is in the bedrooms of her rich customers. Once again the author has taken a stock-in-trade character and remodeled her into someone much more interesting and sympathetic by adding a few quirks like a Texas accent and a penchant for quips, saying about Jake's coke habits, "Guy's got a nose he could vacuum a cruise ship with," in a book where even the bit-part players are cleverly drawn.
King Maybe: The titular character is one of Hollywood's top guns whose hits are worth billions and his misses are catastrophic for anyone who tries to thwart his epic-scale ambitions. As the characters and action seesaw back and forth, and Junior plans his most daring robbery yet, King Maybe is the fulcrum on which the plot pivots.
Timothy Hallinan wrote the cover blurb for the most recent book by Jim Algie entitled, "On the Night Joey Ramone Died: Tales of Rock 'n' Punk from Bangkok, New York, Cambodia and Norway," calling it, "The funniest sad book and the saddest funny book I've read in a long time." The book is available from Amazon.